If you need help getting finance, mortgages, business loans, Self Managed Super Fund finance and investing your money we can help you - Click HERE

James Cagney, found that many Australia immigrants as well as locals struggle finding a reputable financial service professional advice to help them with their financial challenges. The business environment, laws and procedures are complex and people waste a great deal of time and money, making mistake after mistake. You need to set up the right structure before you buy a property venture into a business. Get professional advice as this will save you valuable time, money and effort.
James has a Certificate IV Finance & Mortgage Broking (FNS40811) as well as many years of experience in dealing with mortgage

brokers, financial planners, accountants, banks and other lending institutions. James is a member of the Finance Brokers Association of Australia. We obtain highly competitive mortgage rates from banks and other lending institutions. We assist you to build a property portfolio that will ensure you enjoy a comfortable and rewarding retirement.
James Cagney is willing and able to assists migrant and local investors to buy a home and investment property/ties, or purchase and open a new businesses. James gives valuable guidance to help you to become successful and find your way through the red tape, which you will inevitably encounter. We also direct migrants and locals to reputable accountants, solicitors, insurance brokers and financial planners. We have a network of professionals to help you maximise your investment potential.
If you are discouraged by not being able to pay your mortgage fast enough or unhappy with the returns you are getting from your property, business or Superannuation contact us. Remember the banks mostly take the interest on your loan upfront within the first 15 years and you pay for up to 30 years. What we are doing is making the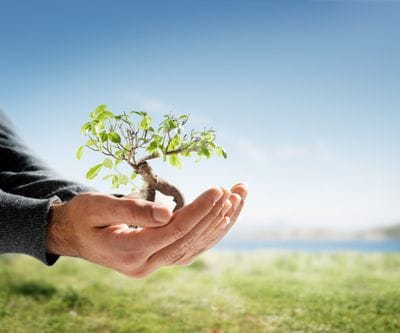 banks rich. Superannuation fees are ridiculously high for what the Super Funds do and they take their fees when your Super funds goes up and when it goes down. How fair is that - they make money even when you don't. Don't let others control your money. Be in control of your own money by contacting us NOW - click >>> here .
If you want to know more about the important issues above go to our "NEWS" section and click on the many articles we have on the subject >>>here. Please contact us >>>>> here if you need assistance in any of the above.
If you want to read the numerous client TESTIMONIALS about James Cagney click.....HERE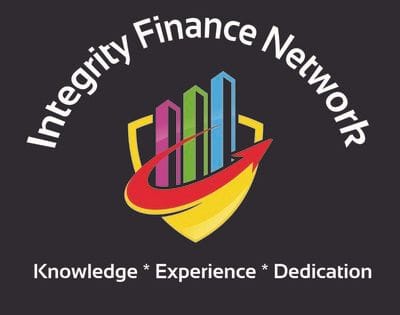 The Integrity Finance Network (IFN) is a group of like minded professionals who have the knowledge, experience and dedication to help you to protect your assets, reduce your mortgage faster, consolidate your debts, invest in growth assets, take control of your Superannuation through a Self manged Super Funds (SMSF), plan your financial future through budgeting and estate planning. The Coronavius pandemic has changed the way we have to prepare for the future. Our professionals within IFN will assist you to prepare for the future to safeguard your family's wealth. It is much harder and very expensive to help you once you get into financial difficulties. When tough times hit many of us are caught like a rabbit in headlights - dazed and confused. People do not plan to fail, they fail to plan. Movie actor Gary Busey says we should "Pray for the best, prepare for the worst and expect the unexpected". James Cagney will be conducting a series of Webinars in August 2020. he will go through the above in greater details. He will share vital information to protect you and your family during the tough times ahead. Do not miss these webinars. Click on www.integrityfinancenetwork.com.au for more information.
If you want insight into what is happening in real estate, immigration society and politics in Australia click>>>> HERE. Some of these articles will be hair-raising and controversial. Take time to go to this section NOW or ignore them at your own peril. You can also access previous 'Property Updates" for a realistic and practical view on the Australian property market and not the opinions from property spreukers who all have their own wheelbarrow to push. Do it NOW because......procrastination is the biggest cause of failure. "ONE of these days"..... is....."None of these days"......click>>>HERE.
Interested in what other services we provide then click on the Tabs above OR call James Cagney on +61 416 137 645 or Fax +61 7 5657 7094. Please call between 09h00 to 18h00 Australian Eastern Standard Time (AEST).