Do you want to Immigrate to Australia or New Zealand?
For a FREE initial assessment click>>>HERE
Australia Immigration Law and Citizenship laws are Federal law are complex and at any given moment, subject to change and review by the Department of Immigration and influenced politicians, the economy of the country and by other government bodies. It takes a trained professional with a great deal of knowledge and experience to find the right path for you to enter the country of your choice. Registered immigration agent Sharon Harris of Migration Specilists Pty Ltd (MARN 9501060) is a registered migration agent, lecturer and active member of the Migration Institute of Ausralia. Sharon has assisted thousands of families in successfully migrating to Australia over the past 20 years.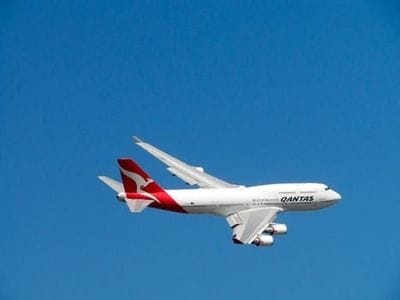 Do not have the misguided impression that life and living in a new country in any way resembles the life you lead right now. Visiting a country is very differentt to settling in a country. Get professional advice because your qualifications, work experience and business track-record is unique to you and yet has to fit into the stringent legalities of government imposed migrant visa classes. As a registered Migration Agent in Australia Sharon has to follow the strict Code of Conduct imposed by the Migration agents Registration Authority (A). To access the MARA website and Code of Ethics click >>>>HERE.
Unfortunately many offshore so called Immigration Consultants are not registered with MARA. Therefore you have no recourse if the give you the wrong advice (which will not only cost you dearly but jeopardize your chance of re-applying) but they can off with your hard earned money. Check the MARA list of Registered Agents before handing money over to con-artists. .
Sharon has associates who are licensed for New Zealand immigration that we will refer you to by clicking>>>>HERE.
Unfortunately, the profession is plagued by so-called experts and some opportunistic and morally-bankrupt "consultants." People also mistakenly take advice from their family and friends in regards to their potential to successfully migrate. Whilst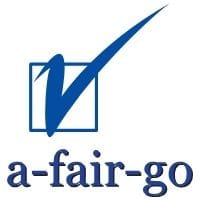 they may well have succeeded in obtaining their own migration status through one type of visa, they are not aware of any up-to-the-minute migration policy since imposed and of course, your particular and individual migration requirements.
For a FREE initial assessment of your chances of successfully migrating to the country of your choice, you need to complete a questionnaire. Once Sharon Harris has determined which visa category best suits you and your family, we will provide you with a quote based on your specific visa class eligibility and preferences.
To request your FREE initial assessment, please click HERE.
Interested in the other services we provide? Click on the tabs above or call the Hot Line on +61 410 608 137. Please call between 9am to 6pm Australian Eastern Standard Time (AEST).
If you want to read the numerous TESTIMONIALS about James Cagney click.....HERE
If you want insight into what is happening in real estate, immigration society and politics in Australia click>>>> HERE. Some of these articles will be hair-raising and controversial so please take time to go to this section NOW or ignore them at your own peril. You can also access previous 'Property Updates" for a realistic and practical view on the Australian property market and not opinion from property spreukers. Do it NOW because......procrastination is the biggest cause of failure and "ONE of these days"..... is....."None of these days"......click>>>HERE.
Disclaimer
This is not immigration or financial advice. You should not act solely on the basis of the material contained on this website. Changes in legislation occur frequently and without prior notice. Property Cycles are subject to frequent change so items herein are general comments only and do not constitute or convey advice PER SE.
IRPS Associates Pty Ltd, P O Box 838, Helensvale, Queensland, Australia 4212.
Telephone +61 416 137 645