Welcome to James Cagney
You get the best advice from someone who has gained the knowledge through experience. Talk to James Cagney - providing investment property, finance, immigration services, job search, business and marketing consulting for Australia and New Zealand.
James Cagney (not the famous Hollywood actor although many say he looks like him) was the founder of International Immigration Alliance . James was born and raised in Johannesburg, South Africa.
James is the CEO of IRPS Associates Pty Ltd. See "Who is James Cagney?" on the side panel for more information about James.
James maintains that you should only take advice from people who have experience and have achieved success in a specific field. For example, James says when asking for investment property advice, ensure you only take advice from someone who has more assets than you have. Only these investors have earned the right to give you advice. Unfortunately, most people take advice from family, friends and colleagues who often have very little experience but plenty of opinions. Many want to try and protect you and the only way they know how is to tell you to do nothing. Not good advice because taking that advice will only make everyone broke in retirement.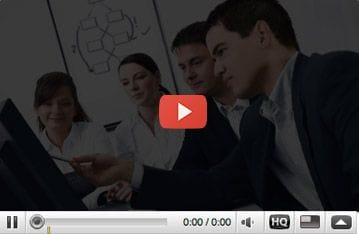 James Cagney offers immigration, job search, investment property, finance, marketing, and business services and networking.
Our network of experienced professionals will guide you to achieve your goals and objectives in life. Robert Kiyosaki, the author of 'Rich Dad, Poor Dad' says "The richest people in the world look for and build networks. Everyone else looks for work." Great advice and it is time for you to choose to live your life with "lifestyle and dignity" or being "broke and ashamed" living on the charity of the government, family and friends.
Save time and click on the panel that you are interested in, or go to the top of this page and click on the information and assistance you require. We look forward to being of service to you.